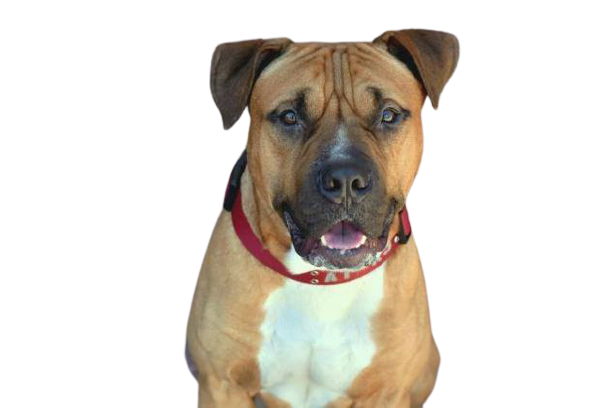 Hey everybody, it's Cosmo! Maybe you've heard the expression "Timing is everything." It applies to a lot of things, from adopting a rescue dog (like me!) to getting a new HVAC system.
If you're wondering, "When is the best time to replace my AC system?" the answer is: it depends.
---
First, the simplest answer. Air conditioning systems typically last 10-15 years. If your
AC is past its life expectancy
, or close to it and breaks down, you should replace it rather than repair it. It will inevitably need replacement sooner or later, and the cost for a replacement will go up over time. While you may be tempted to get an old system repaired and try to squeeze another year out of it, this will almost always end up costing you more money in the long run.
But what if your AC system is still working fine, but has only a year or two left before it reaches the end of its expected lifespan? You might want to replace it before it stops working, so that you can avoid the inconvenience and expense of an emergency AC replacement. When considering whether to repair vs. replace, we sometimes use a calculation where we multiply the cost of the repair by the age of the system. If the result exceeds 4000, it's probably best to replace it.
Avoiding the Summer Rush
Summer is the time of year when you, and everyone else, uses their AC the most. That's why summer is the HVAC industry's busy season – it's the time of year when old air conditioners are most likely to die, and when most
air conditioning replacements in the Mercer County, NJ
area happen. During peak season, few if any incentives are offered (we'll talk more about incentives later on in this post).
It Might as Well Be Spring
A wise option is to get ahead of the curve by getting a new system during the spring. Spring is usually a slow time of year in the HVAC industry – with temperatures that are not too hot and not too cold, most people have turned off their heating and haven't yet turned on their air conditioning. This creates a lull in business for HVAC companies – we enjoy the beautiful spring weather as much as anyone, but at the same time, we can't wait for the heat to hit! Once it does, and we become busier, it sometimes becomes more difficult for HVAC contractors to get your equipment delivered and work you into the schedule. Manufacturers offer incentives during the spring and fall "shoulder seasons," so for AC, either of these is usually the best time to make your purchase. Since the weather is generally mild, you can have your replacement done without the discomfort of an overheated house.
Fashionably Late
Alternatively, you may want to wait until the last few weeks of summer or the first few weeks of autumn. Why is September, and even early October, a good time? For one thing, your contractor will probably be less busy than they were earlier in the summer. Most systems that are going to fail during the summer have already done so by the end of August. By the end of summer, emergency AC calls typically become less common, and demand for new cooling equipment has decreased.
Just be careful you don't wait too long. When cold weather comes, demand increases again!
Is your AC system in its last legs? If so, why not time the purchase of your new system in a way that will maximize your convenience? By getting your AC replaced a couple of months before or after the peak of cooling season, you'll be all set for next year.
You might not have realized it, but the best time to replace your AC might be right now. SG Heating & Air Conditioning LLC can help you get a replacement system that's better than the one you have now –
quieter, more comfortable and more energy-efficient. So if you think it might be time for a replacement, schedule your free estimate by calling us at 609-448-1273 or filling out
this form
.
Wow, I guess timing really is everything. Right now, I think the timing is just right for a nap! Woof!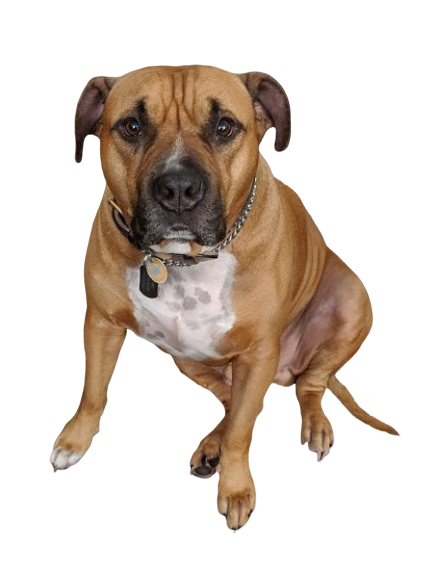 All Content © 2022 SG Heating & Air Conditioning LLC – All Rights Reserved