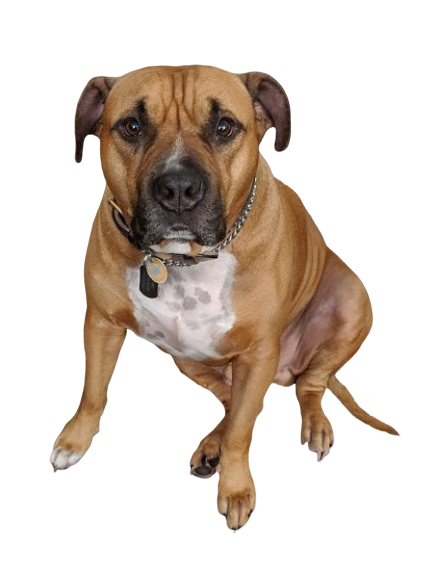 Today I heard The Boss tell someone, "Before you go on vacation, make sure you put your Plumbing and HVAC in vacation mode." Huh???
---
Now that summer is on its way, travel may be on your mind and in your plans. If so, there's a lot of things to remember to do before you leave so that you don't return home to any unpleasant HVAC or Plumbing surprises. Here are some steps to take to make sure your home's Plumbing and HVAC are secure. 
Plumbing Vacation Tips
Turn off your main water supply valve.
This is the best way to ensure that you won't come home to a flooded house. You can refer to our Self-Help Tips if you're unsure 
how to turn off your main water valve
 properly.
Use your water heater's "vacation setting."
Whether you have a tankless water heater or a more traditional tank-style model, leave your water heater on the lowest possible temperature. For added safety, turn off the gas valve if you have a gas heater.
Test your sump pump. 
Even if the weather forecast doesn't predict any storms while you're away, we all know that weather in 
Mercer County, NJ is unpredictable. To avoid a costly plumbing repair
, you can raise the sump pit's water level by dumping water into it. If the sump pump fails to eject the water, it may be clogged with debris, or it may be a more severe technical issue.
HVAC Vacation Tips
Adjust your thermostat.
Cooling an empty house is a waste of energy and money. Leave your thermostat a few degrees higher than your desired comfort level, but don't turn it off completely. This way, your house's humidity and indoor air quality won't be out of control when you come home. 
Check your filters.
If your filters are overdue for replacement, don't leave for your vacation without replacing them. 
Close and lock all your windows.
This will improve your air conditioner's efficiency by preventing cooled air from leaving the house. Even without considering your HVAC system, you should do this anyway to keep intruders out.
Protect your home's HVAC and Plumbing with a maintenance plan.
Annual maintenance is an effective and easy way to protect your
West Windsor, NJ home's HVAC and Plumbing systems. Maintenance
 helps protect your warranty and your investment, and can prevent unneeded inconvenience and expense. Our HVAC maintenance plans, as well as water heater maintenance plans, can often help spot and resolve issues before they become serious. 
To learn more, fill out our
contact form
or call
609-448-1273!
---
One thing I'm still wondering about…when you go on your vacation, can I come too? Woof!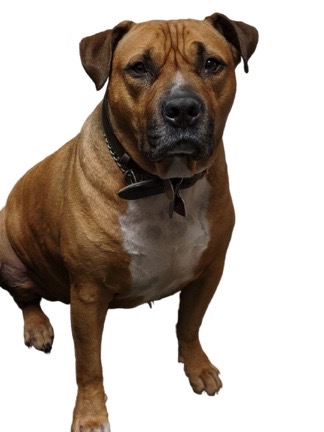 All Content © 2020 SG Heating & Air Conditioning LLC – All Rights Reserved