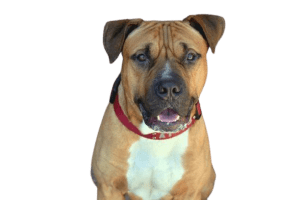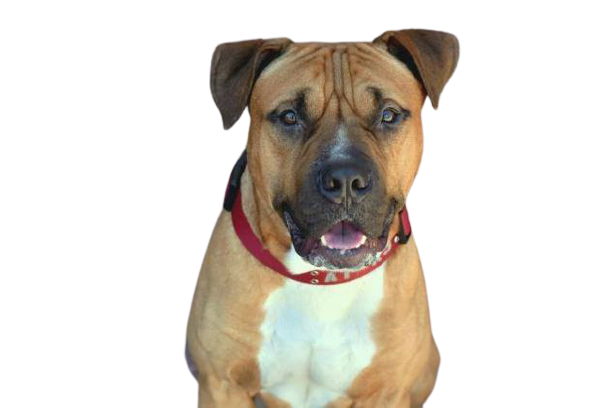 Hey everybody, Cosmo here! Paperwork isn't one of my favorite things to do, and it probably isn't one of yours either. But some paperwork is very important… like permits for HVAC installations!
---
Whether it's an
HVAC installation in Mercer County, NJ
or a
generator installation in Bucks County, PA
, most capital improvements require a permit to comply with the building code. The permit process may seem intimidating to the average homeowner, but it's not just a bunch of unnecessary red tape. There are plenty of good reasons that the permitting process exists, and there's no reason to lose sleep over it. The first thing you should know is that if you hire a contractor to do your project, the contractor, not the homeowner, should be responsible for filing permits!
Permits Protect Consumers
Submitting a permit for an installation sets the quality supervision process into motion. By applying for a permit, you let your municipality know that you're having the work done. When this happens, your contractor consents to be the "responsible party," meaning they agree to follow all necessary building codes and have their work inspected when it's completed. The township reviews the permit application, and ensures that the proposed project meets all local and code requirements before issuing the permit.
This helps ensure the quality of the installation.

A disreputable contractor (i.e., one that is not licensed) is less likely to consent to the permitting process. If your contractor isn't willing to sign a permit application, or tells you an HVAC replacement doesn't require a permit, this is a red flag and a sign that the contractor probably isn't the best one to hire.
After the project is finished, an inspector employed by the municipality will look over the work to verify that it complies with building codes, helping to ensure that the system can operate safely. For example, after a generator installation, you'll typically need a gas pressure inspection and an electrical inspection. If the inspector finds any issues, the contractor who performed the installation is held responsible for the violation and must correct it.
Permits Give You Peace of Mind
A good contractor won't be afraid of the permit process, and you shouldn't be, either. When work is permitted, it gives you the peace of mind of knowing that your installation will comply with safety codes. By ensuring the job is done the right way the first time, you're decreasing the chances of system malfunction. Equipment that's installed properly will also run more efficiently, which especially in the case of HVAC equipment, can help you reduce energy costs every year.
If you get the equipment inspected, the chances of a premature system failure decrease. When you know your new system was installed properly, you can be more confident that it will reach its full life expectancy without running into performance issues that could have been prevented.
What if I Don't Get a Permit for an HVAC Installation?
If, for some reason, you decide to avoid the proper channels and go forward with the installation without a permit, you're opening yourself up to problems. As we've already mentioned, the system is more likely to fail prematurely if it's improperly installed, but that may be the least of your worries. Depending on the exact circumstances, you and/or the contractor can be held liable. If you are held liable, you may have to pay out of pocket to have the installation removed. In extreme cases, refusal to comply can lead to a legal action or fine.
Furthermore, if you decide to sell your home months or years later, and the unpermitted work is discovered, (typically during a certificate of occupancy or other inspection), you will have to re-create permits or even remove installations that are improper. This can delay or derail the sale. All too often we gets calls from upset homeowners who can't sell their home until a permit is filed, and who can't get in touch with their original contractor.
SG Heating & Air Conditioning LLC is one contractor you can count on to do your entire project the right way, from the permitting process to the installation itself. We're fully licensed, insured, and bonded, and our years of experience help us complete installations that meet or exceed the expectations of homeowners and inspectors. For instance, here's an excerpt from a review we received from one of our customers:
"The inspectors from the Township who came out to determine if the work adhered to all code requirements were HIGHLY complimentary regarding the exceptional quality of the work.
"
If you'd like to experience excellent service like this for your installation, contact SG Heating & Air Conditioning through
this form
or by calling our office at 609-448-1273.
---
Well, that's all I have to say for now. I'd love to stay and talk all day, but I must be going… if you'll permit me! Woof!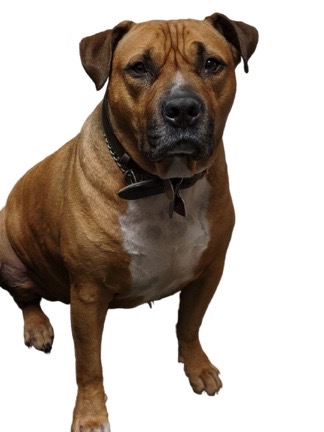 All Content © 2022 SG Heating & Air Conditioning LLC – All Rights Reserved