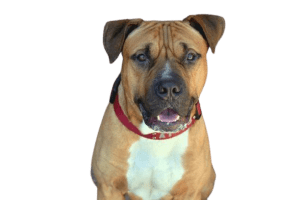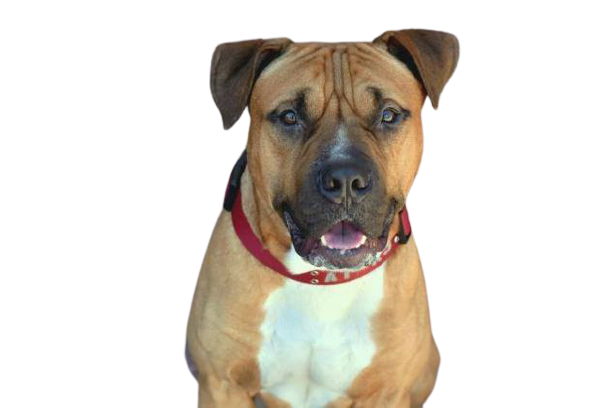 Hi everyone, it's me, Cosmo! Today The Boss was talking about something called a recirculating pump. What the heck is that?
---
Recirculating pumps, also known as recirculation pumps, are a feature that can be installed on most types of water heaters, tankless and tank-style. Their purpose is to help you save water and energy, which improves the system's efficiency. They also increase your comfort by reducing the delay in getting hot water at the faucet, and can help you lower your utility costs over time.
After you turn on a hot water faucet and the water heater has begun to work, hot water travels through the pipes toward the faucet. When you turn the faucet off, heated water that had been on its way to the faucet stays in the pipes, where it will lose its heat. This water, now cold, will stay there until you turn on the faucet again. Even if you want hot water, the cold water in the pipes will reach the faucet first.
That's where a recirculating pump can help. The pump circulates hot water from the point of use back to the water heater, either through a dedicated line or with a special thermostatic bypass valve that uses the existing piping for the return loop. The return loop is usually installed at the furthest point, typically in a bathroom. Imagine not having to wait for hot water to bathe!
Is a Recirculating Pump Worth Getting?
Whether a recirculating pump is worthwhile for you depends on a number of factors. Sometimes, there are simpler, less expensive options, such as pipe insulation. Pipe insulation can help keep water warm between showers if each member of your household takes a shower shortly after someone else.
A great time to install a recirculating pump is when you are replacing your water heater. If your
water heater has reached its life expectancy
, there are a number of ways to add water recirculation, including tankless water heaters with built-in recirculating pumps.
With so many options, you may need some advice. Fortunately, the experts here at SG Heating & Air Conditioning LLC have many years of experience helping homeowners just like you make this kind of decision. It's our job to recommend the solution best suited for the unique needs of your home and family.
Let us know how we can help you. Whether it's something plumbing-related such as a water heater or something different like an HVAC repair or a
generator installation in the Princeton, NJ
area, we can make it happen! Contact us today by calling our office at 609-448-1273 or filling out this
contact form!
All Content © 2022 SG Heating & Air Conditioning LLC – All Rights Reserved