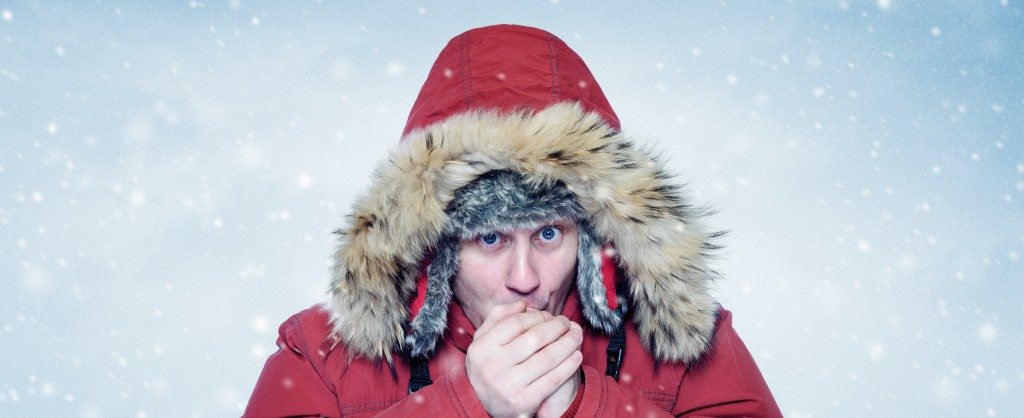 Our 24/7 HVAC and Plumbing repairs can help you when you have an emergency, such as a furnace that isn't heating properly.
Get 24/7 Emergency Heating, Air Conditioning and Plumbing Repair Service from
SG Heating & Air Conditioning!
There's never a good time to have your air conditioning, heating or plumbing break down. For fast, reliable repairs, turn to SG Heating & Air Conditioning LLC and SG Plumbing LLP. We offer complete emergency services for heating, air conditioning and plumbing 24 hours a day, 7 days a week.* As one of the leading providers of residential and commercial HVAC and plumbing services in the area, our company has the skills to take care of your needs. When you call our office during normal business hours (M-F from 8-4:30), a real person, not a machine, will be there to take your call.
When you call SGHAC after hours, you'll listen to a helpful recording explaining common self-help tips to see if we can help you get your system functioning right away. If you still need emergency service, you'll be transferred to a live operator any time, including nights, weekends, and holidays, who will dispatch your request to an on-call technician. With an in-depth inventory of repair parts, SGHAC is able to resolve most problems quickly, even after hours. Should you need to replace your current system, SG Heating & Air Conditioning can provide you with options for a new system that will fit into your budget and lifestyle needs.
Our emergency services are available to our customers in the following areas:
Burlington County, NJ
Bordentown
Chesterfield
Columbus
Georgetown
Mansfield
North Hanover
Monmouth County, NJ
Allentown
Cream Ridge
Millstone Township
Roosevelt
Middlesex County, NJ
Cranbury
Monroe Township
Plainsboro
Somerset County, NJ
Mercer County, NJ
Ewing
Hamilton
Hightstown
Hopewell
Lawrence Township / Lawrenceville
Mercerville
Pennington
Princeton
Princeton Junction
Robbinsville Township
Titusville
Windsor (East Windsor, West Windsor)
Bucks County, PA
Fairless Hills
Langhorne
Levittown
Morrisville
Newtown
Washington Crossing
Yardley
Emergency HVAC Repairs You Can Count On 24/7
Did you ever notice how your air conditioning always seems to start acting up when the mercury is up, and your heater always lets you down when the temperature is down? It's not that these systems are out to get you; it's more likely that the extreme weather is pushing your system past its limits. Our Maintenance Agreements can help prevent these issues and get your system ready for another season, but even the best equipment will fail eventually. When it does, and your house's temperature is out of control, you've got an emergency on your hands. In this situation, you need someone who can identify the problem and make the necessary repairs fast. Even more important, though, is getting the job done right. A temporary fix that leaves you facing the same problem the next day or the next week or the next month simply won't suffice. When you call SG Heating & Air Conditioning, our highly trained technicians will diagnose the problem and, if possible, make the repairs needed to make your home comfortable again. If we find that replacing the system is the best course of action for you, we can discuss your options during our emergency visit.
Appliances we can address during emergency visits include:
Gas Boilers – Hot water & Steam
Air Conditioning Systems (central air and ductless systems)
Emergency Plumbing Repairs You Can Rely On 24/7
While HVAC emergencies can make a home uncomfortable, Plumbing emergencies can make a home unlivable if they're severe enough. When your home's sanitation is compromised, it can cause your house to look, smell, and feel like a disaster area. If this occurs, don't panic: relief is just a phone call away!
When your Plumbing emergency is as serious as something such as a flooding basement or a clogged sewer, you can't afford to wait. In these scenarios, calling SG Plumbing LLP is the best decision you can make. We can remedy plumbing emergencies related to:
Leaking Pipes
Sewer & Drain Cleaning
Showers
Leaking Faucets
Water Heaters (tankless systems as well as tank-type models)
And more!
For fast, reliable HVAC and plumbing repairs, call 609-448-1273 now.
*During periods of high call volume, emergency service may be restricted to maintenance agreement customers only.
Princeton, West Windsor, Millstone, Pennington, Hopewell & Cranbury NJ
Skip to content