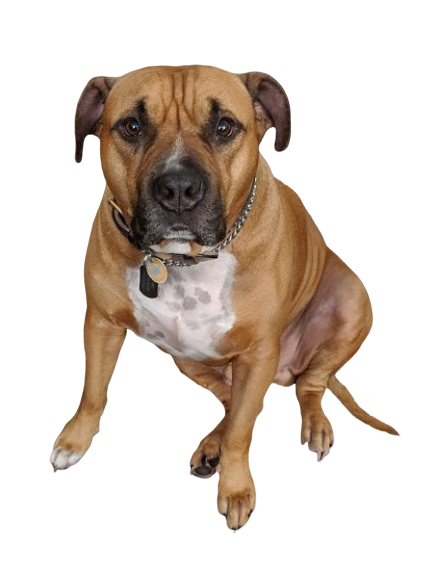 Hello everybody, Cosmo here! Generators can "generate" a lot of questions… but we have answers!
---
How often does a generator need maintenance?
Although there's some variation between brands and models, the general rule of thumb is that a generator should be serviced every 200 hours of use or once every year
.
Our
generator maintenance plans
cover an annual Precision Tune-Up, which will help keep your generator in tip-top shape!
What size generator do I need – a whole-house generator or partial generator?
When you purchase a generator system, you might want to save some money by getting a smaller generator that only powers select circuits. While the smaller generator itself costs less, a whole-house generator is a far better investment overall. The most costly factor of a generator installation is the installation labor. Even though a smaller generator may cost less, it requires the same or even more labor hours to install than a whole-house generator. A whole-house generator connects to the house's existing electrical panel and powers everything in the home during a power outage, with some limitations. Smaller generators use their own separate electrical panel. You have to pick and choose those few circuits that will run during an outage. Because you have to pare down coverage to the essentials, homeowners invariably find that they have forgotten something important, for example, garage door openers. Since 2005, when we started installing generators, the only regret we have ever had customers express is, "I wish I had bought a larger generator!" As a result, early on we stopped selling or installing anything other than whole-house generators. If you are making an investment in safety, comfort, and preparedness, the relatively small added cost is well worth the expense.
Should you install generators on top of a concrete slab?
For several reasons, we install generators up to 20KW on a precast cement slab on top of a boxed-in gravel bed. When a generator is installed directly on concrete, it allows water to accumulate underneath the generator. This creates conditions where "frost heaves" can occur, causing the generator to shift. Water drains through gravel, so the method we use is more stable and suitable for a generator installation, and helps keep the generator above the snowline. For large generators, we construct a form filled with gravel and pour a reinforced slab on top of it.
Can snow damage a generator?
If too much snow accumulates on the generator's intake and exhaust vents, it can prevent the generator from cooling down properly. To prevent overheating, clear away as much snow from these vents as you can.
How do I check my generator's oil?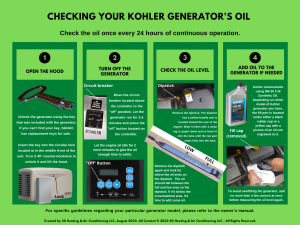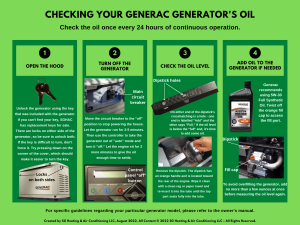 An important note: if your generator does need oil, be careful not to add too much. A generator has a capacity of no more than a couple quarts, and adding excess oil can damage the generator, sometimes causing it to stop working entirely.
How can I be sure that my generator will be ready to work when I need it?
If your generator has been properly maintained and has run its weekly test without any issues, it should be good to go. For added peace of mind when a storm is approaching, check that the switch is in the "auto" position, measure the oil level and add some if necessary, and look for error messages or yellow or red lights. If your generator passes this visual inspection it should be ready to kick on if your home loses power. But, if there are any error messages or warning lights or messages, call us for the best
generator repair service in the Princeton, NJ
area!
All Content © 2022 SG Heating & Air Conditioning LLC – All Rights Reserved