Hello again, it's me, Cosmo! The dog days of summer are almost over, so are you ready to help your home transition to fall? Let's find out with this checklist!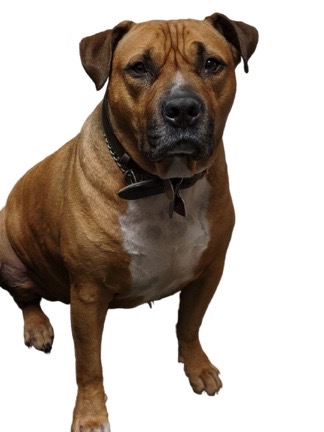 ---
The changing of the seasons brings new weather, new colors, and new routines. One part of your routine you definitely shouldn't overlook is home maintenance. Here are some tasks to take care of now or later on in the season:
Check your sump pump for proper operation.
Autumn is the best time to diagnose sump pump issues and make sure your system can make it through the winter. Inspect the discharge pipe to make sure's it's clear and free of debris. You can test the operation of the sump pump by slowly pouring at least five gallons of water into the sump pump. This should prompt the sump pump to turn on. If it doesn't turn on, it's a sign of possible damage or a clog. This means your 
West Windsor, NJ home needs plumbing repairs
 – time to call SG Heating & Air Conditioning at 609-448-1273!
Check your smoke and carbon monoxide detectors. 
We recommend replacing these batteries twice a year, when you move your clocks back or ahead an hour. You should replace the entire detector if it is the sealed type and past its expiration date. There should be a smoke and carbon monoxide detector on every floor of your house, but especially outside bedrooms. If you have small children or elderly or ill residents, consider low-level carbon monoxide detectors. 
When you set your clocks back an hour when Daylight Saving Time ends, it's also a good idea to double-check and change the batteries.
Have your fireplace checked and the chimney cleaned if necessary.
While it may seem a little early to be thinking about chestnuts roasting on an open fire, now is the time to get your chimney inspected and cleaned. Why, you may be asking, should you be proactive and get this out of the way now? For one thing, you shouldn't have any trouble getting an appointment that suits your schedule, since the busy season for chimney inspections hasn't started yet. Plus, if the inspection finds that repairs are necessary, you'll give yourself enough time to get those repairs done before winter, so that your fireplace will be ready to use when the cold weather arrives. 
Remove fallen leaves from your gutters and AC unit. 
Everyone loves to watch the leaves change colors in autumn…until they fall to the ground and have to be raked. While raking is a chore no one looks forward to, it is a necessary part of home maintenance. In addition to raking your lawn, don't forget to clear fallen leaves from your gutters. Clogged gutters can lead to serious water damage to your roof, as well as to areas surrounding your home and even your home's interior. You should also be sure to rake around the outdoor AC unit to keep it free of debris. Leaves can mean big trouble for an AC unit: aside from reducing airflow and clogging condenser coils, leaves make it easier for mold and bacteria to grow inside the unit. Mold and bacteria can lead to all kinds of problems and may even cause you to need a replacement 
AC installation for your Princeton, NJ
 home.
Call a licensed contractor to perform a complete Precision Tune-Up and inspection on your heating system. 
While there are a lot of fall maintenance tasks you can handle by yourself, some of the most important ones should be left to the professionals. If you're one of SG Heating & Air Conditioning LLC's 
HVAC Maintenance Plan
 customers, our Precision Heating Tune-Ups include functional and safety checks, including combustion analysis, carbon monoxide testing, and much more. It's a perfect way to keep your home's heating and/or cooling working efficiently and ready to handle your comfort requirements.
Call
609-448-1273 or fill out this 
online form
 for more information!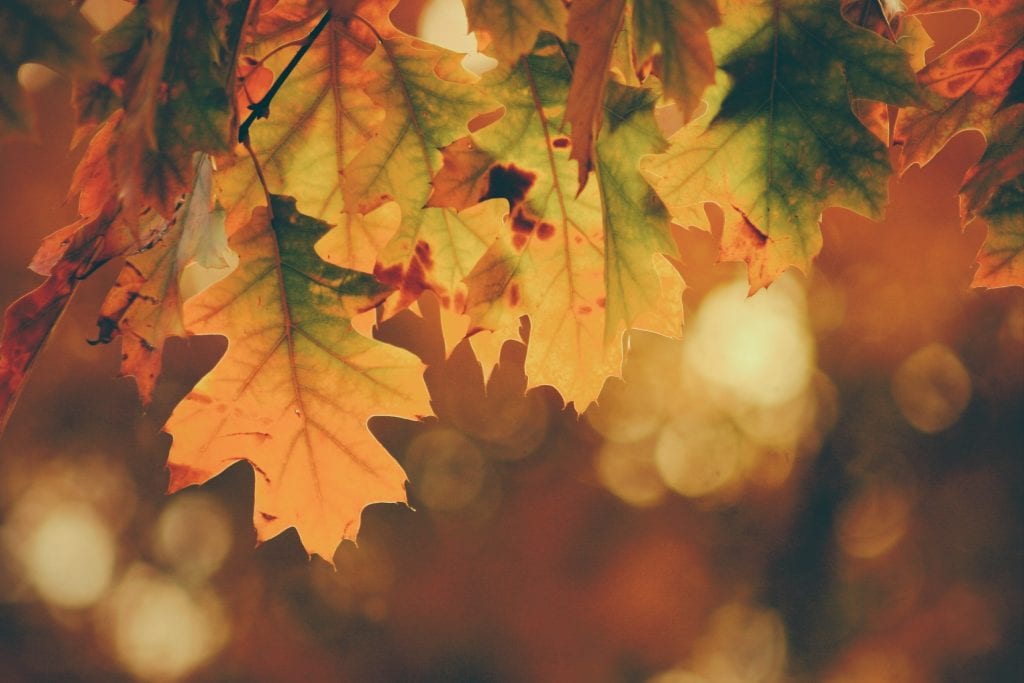 All Content © 2020 SG Heating & Air Conditioning LLC – All Rights Reserved