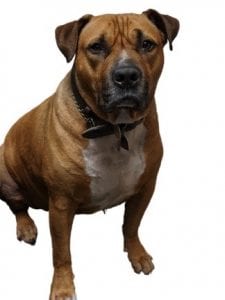 Hi, I'm Cosmo!
I work here at SG Heating & Air Conditioning LLC. Today I heard Dad… grrrr… THE BOSS say, "we eat our own dog food." Huh??? I've never seen him eat dog food. What's he talking about?
---
In our business, we use the same brands and equipment that we sell to make your home safer, healthier, more comfortable, and more energy-efficient. In this way, we are sure that our customers are getting the most reliable, efficient, and state-of-the-art systems, because we use them ourselves!
Mini-split systems heat and cool our building, and are a great choice for many homeowners. Energy efficiency, flexibility, and cost-effectiveness are just a few of the advantages these systems offer. Mitsubishi is recognized as the industry leader for reliability and innovation. Their products work great for us, and will for you too!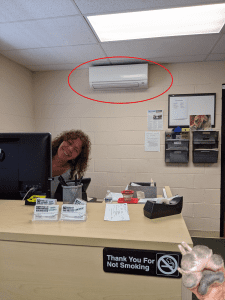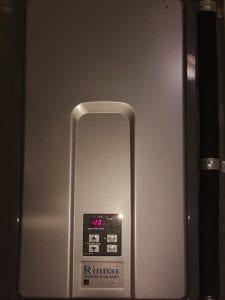 Tankless water heaters are the perfect option for many homeowners, and take up less space than traditional ones, while providing more hot water at lower cost. Long shower lovers rejoice! You get virtually unlimited hot water on demand. Rinnai tankless water heaters last much longer than conventional tank type water heaters and save energy and money by heating water only when you need it at almost half the cost.
Rinnai Vent-Free Gas Heater
The boss is always cold. Always. Cold. Instead of keeping the entire building hot for him, and melting everyone else, we installed this small Rinnai vent free gas heater. A heater like this is great for warming a chilly area of your home, without the inconvenience and expense that can come with raising your thermostat to heat the whole house. It was a perfect solution for us here at the office, and helps keep everyone happy and comfortable. It may be a good fit for you, too! Rinnai also makes vented heaters for use in that spare bedroom that's always chilly!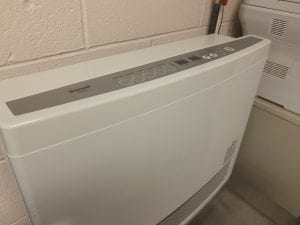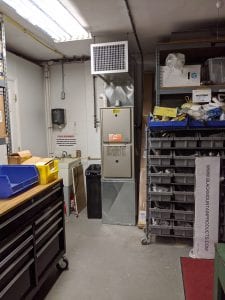 These Payne furnaces are an affordable but highly reliable and effective option. They're also environmentally friendly, especially compared to other fuel sources. If you want to learn more about any of the products above that keep us cool in the summer and cozy in the winter, or if you have any questions about your home's heating, air conditioning, or plumbing needs, call SG Heating & Air Conditioning today!
609-448-1273
Now I know what the Boss meant when he said that we eat our own dog food… Speaking of dog food, I'm hungry. Got any treats?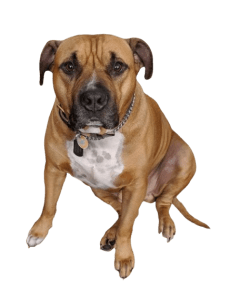 All Content © 2020 SG Heating & Air Conditioning LLC – All Rights Reserved