Current Promotions
Save big when you choose SG Heating & Air Conditioning for your HVAC and plumbing needs. Whether you're thinking of upgrading your air conditioning system or need to make repairs to your plumbing, we have you covered. Every month, SG has a number of great promotions going on, which can help you save on your initial installation costs, service fees, and more. Check back frequently for our latest deals.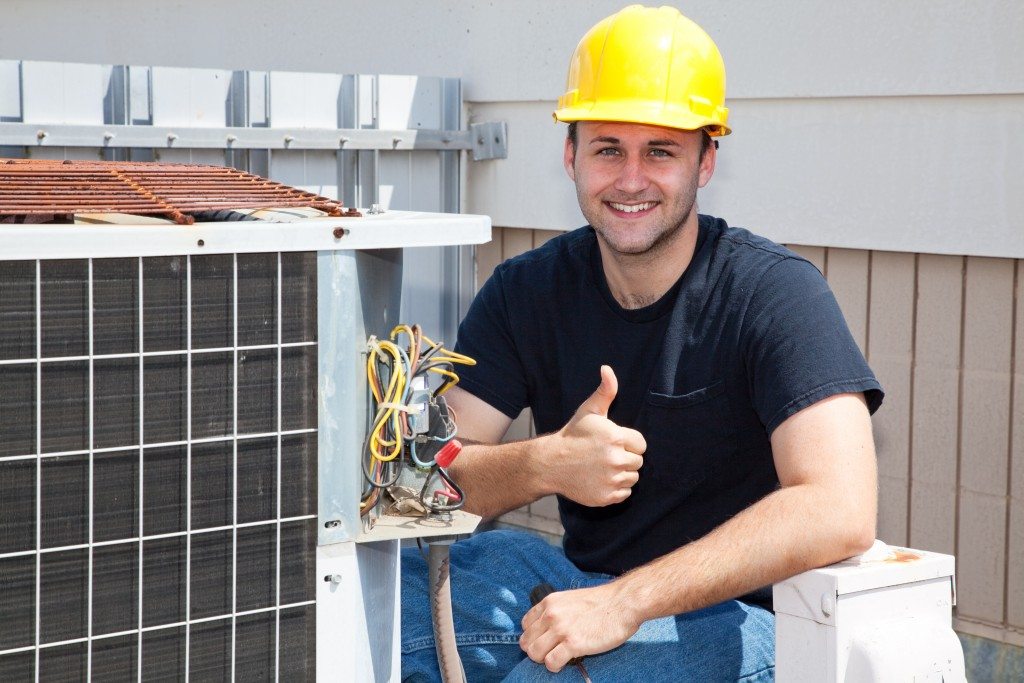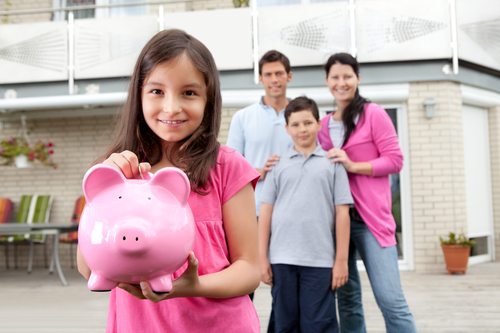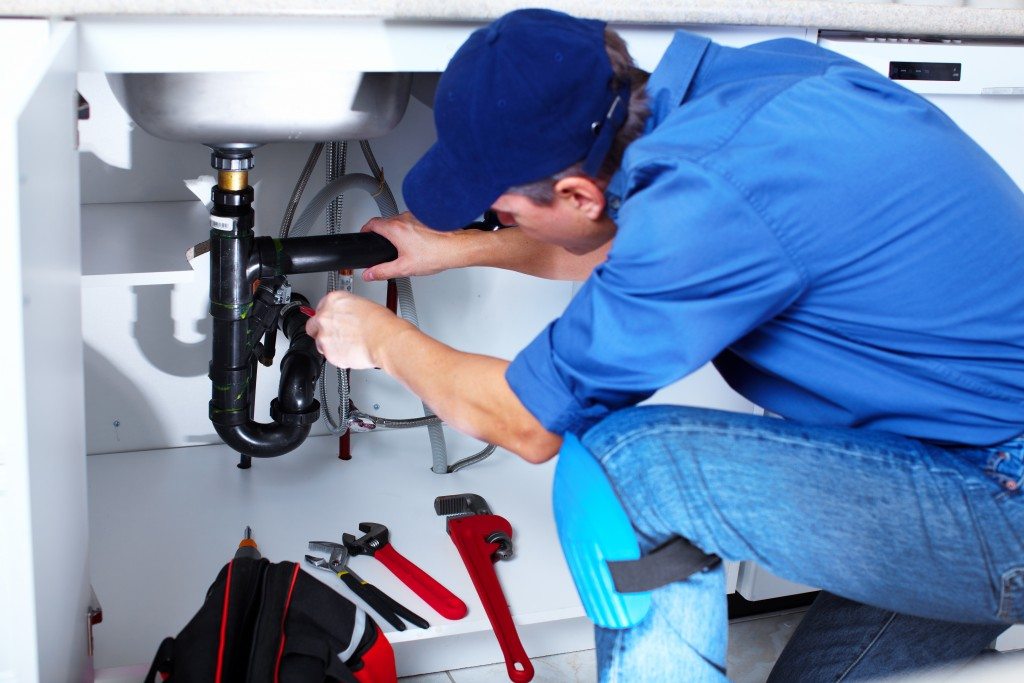 All current offers expire December 31, 2022, unless otherwise noted:
FREE HVAC Air Conditioning Second Opinion
Get a FREE Second Opinion as to whether your system can be repaired, or needs replacement, CLICK HERE for more info!
$25 off of any HVAC repair over $100 or $200 off a new HVAC system
Offer code HVAC0101
$25 off of any Plumbing repair over $100
Offer code PLB0102
$50 off of any water heater replacement
Offer code WH0103
$75 off of an Energy Audit
Offer code HPwES0104
$200 off of a REME Halo Photocatalytic Indoor Air Quality System Installation
Offer code REME0105
Princeton, West Windsor, Millstone, Robbinsville, Hopewell & Cranbury NJ