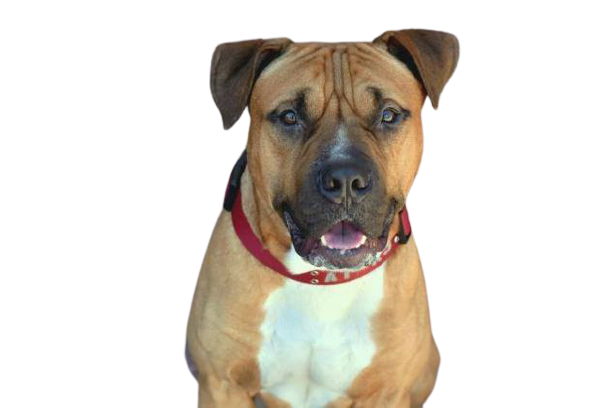 Cosmo here, with some exciting news from SG Heating & Air Conditioning LLC! We've just been crowned the winner of this year's national "Show Us Your Install" competition for our work on a
commercial water heater installation in Bordentown, NJ
! The picture below shows our entry…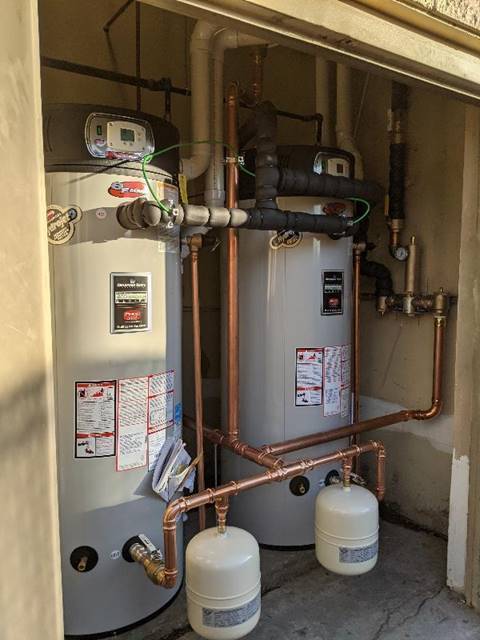 The contest was sponsored by
JB Warranties
, "the nation's leading provider of Extended Warranties to the HVAC and Plumbing Industries." We competed against 63 other submissions from contractors all across the United States, taking top prize in the annual bracket-style tournament for our Bradford White Tank-Style Water Heater installation. Our victory is due not only to the quality of our installation, but also to everyone who voted for us throughout the competition. Thank you for your support!
More important than the cash prize and bragging rights, being crowned the winner helps prove that we are living up the promise stated in our mission statement: "to provide our customers with the highest quality repairs and new product installations possible." That's the kind of work we strive to do for all of our residential and commercial customers, including you! So if you want that same kind of high-quality result from your HVAC project, Plumbing repair, Electrical work, or
Generator Installation in Mercer County, NJ
, fill out our
online form
or call our office at 609-448-1273!
The system we install for your home or business might turn out to be another award-winner!
All Content © 2022 SG Heating & Air Conditioning LLC, except the video from JB Warranties – All Rights Reserved