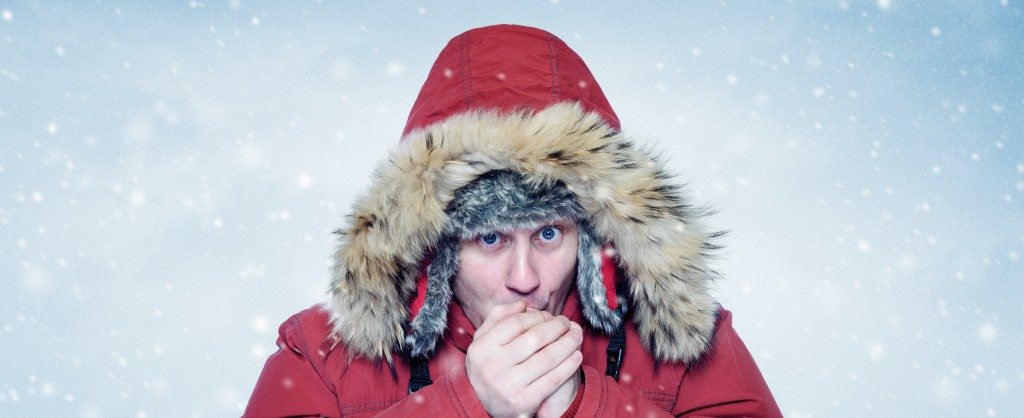 Stuck in the Freezing Cold?
Get repair service fast with SG Heating & Air Conditioning!
There's never a good time to have your air conditioning, heating or plumbing break down. For fast, reliable repairs, turn to SG Heating & Air Conditioning. We offer complete emergency services for heating, air conditioning and plumbing 24 hours a day, 7 days a week. As one of the leading providers of home HVAC and plumbing services in the area, our company has the resources to take care of your needs. Our office is open M-F from 8-4:30 and our phones are answered by a person, not a machine. When you call SG after hours, you'll listen to a helpful recording explaining common self-help tips to see if we can help you get your system functioning right away. If you still need emergency service, you'll be transferred to a live operator any time, nights, weekends and holidays, who will dispatch your request to an on call technician. With an in-depth inventory of repair parts, SG is able to resolve most problems quickly, even after hours. Should you need to replace your current system, SG can provide you with options for a new system that will fit into your budget and lifestyle needs. For fast, reliable HVAC and plumbing repairs, call
609-448-1273
now.
Princeton, West Windsor, Millstone, Trenton, Hopewell & Cranbury NJ