Carrier

®

Central Air Conditioning Installations & Repairs
Air conditioning in residential homes didn't start becoming commonplace until the 1950s, but today,

most of us probably can't imagine living without it

.

If you've ever had the misfortune of an AC breakdown on a scorching July or August day, you know that your central air system truly is "central" to your comfort.



When you need someone to fix your air conditioner or replace it with a new one, it's crucial that you find a contractor with the experience, tools, and knowledge to diagnose and solve the problem. Whether that requires a simple AC repair, a part replacement, or a whole new air conditioning installation, SG Heating & Air Conditioning LLC can help. Our company has been installing, repairing, and maintaining HVAC systems throughout Central NJ and Bucks County, PA since 2004. With decades of combined experience, our technicians pride themselves on doing what's best for our customers: getting you the comfort you need by doing top-quality work for fair, upfront prices. We're a factory-authorized dealer of leading AC brands like Carrier

®

, including Carrier's Infinity Series and Payne.
AC Replacements and Installations in the Princeton, NJ Area
Central AC systems last 10-15 years on average, so if your system is close to that age or older, replacing the system may be wiser than trying to repair it. If you're not sure whether to have your central HVAC system repaired or get a new one installed, we can help you make the right decision. We'll never try to sell you a replacement system if you don't need one. In fact, if another company has told you your system needs to be replaced, we'll give you a free HVAC second opinion, just to make sure that no one is trying to take advantage of you.
Air Conditioning Repairs in Mercer County, NJ
While there are many hacks for surviving without air conditioning, these tricks are not substitutes for a fully functional AC system, which is why it's so important to find a reliable HVAC contractor when you need one. Whether it's an issue with airflow, ductwork damage, an unresponsive
thermostat
, or a refrigerant leak, an AC emergency requires action as soon as possible. Repairing an air conditioner will bring your house back to a comfortable temperature, while also getting your home's humidity and indoor air quality under control again.
Our shop and trucks are stocked with an extensive inventory of parts and supplies, so we're often able to complete repairs on central AC systems in a single visit. That makes things more convenient for you in any HVAC emergency, but is especially helpful when your air conditioning problem has you melting on a sweltering day. You won't have to suffer for long when we're on the case!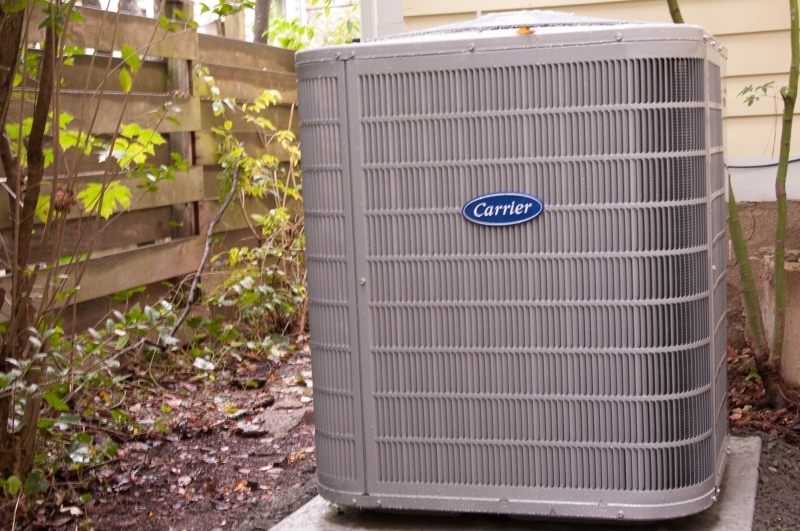 We Also Offer Commercial Heating and Cooling Services!
If you only think of SG Heating & Air Conditioning LLC as a leading residential HVAC contractor, you should know that we do light commercial work as well! Our portfolio of commercial HVAC services includes furnace and boiler maintenance, mini-split AC system repairs, computer room air conditioning, tamperproof thermostats, water-cooled and air-cooled chillers, and general HVAC repairs up to 200 tons of capacity for countless businesses and commercial spaces.
HVAC systems are responsible for almost half of energy consumed by commercial buildings, so installing an efficient means of heating and cooling can significantly reduce overhead and thereby increase your profitability. Besides these financial benefits, fixing your commercial space's HVAC system will make your employees and customers happier and more comfortable!
3 Reasons Your Business Should Choose SG Heating & Air Conditioning
1. If your commercial space needs a new or improved heating or cooling system, the comfort and safety of your clients and employees is at stake. If you have computers or other equipment that requires a controlled climate, a good HVAC contractor is essential for protecting your business' capital. You need to choose a company with experience, knowledge, and integrity. SG Heating & Air Conditioning meets all of these criteria and more.

2. Quality repairs and maintenance save money. Upgrading your HVAC to a more energy-efficient system can save you hundreds, even thousands of dollars per year, depending on the size of your facility and other factors.

3. We've built our reputation by bringing knowledge, experience, and integrity to our customers, residential and commercial. Commercial HVAC installations may differ from residential installations in terms of size, complexity, and placement, but one thing that won't change is that your complete satisfaction remains our top priority.
Whether it's an office building, restaurant, salon, warehouse, house of worship, or municipal building, we know everything there is to know about New Jersey and Pennsylvania building codes and other regulations so that everything we do is up to spec. As commercial HVAC contractors, we complete each job with the expertise and professionalism you'd expect, providing you with an HVAC installation that you can rely on year-round for your comfort needs.
Our service area includes:
Burlington County, NJ
Bordentown
Chesterfield
Columbus
Georgetown
Mansfield
North Hanover
Mercer County, NJ
Ewing
Hamilton
Hightstown
Hopewell
Lawrence Township / Lawrenceville
Mercerville
Pennington
Princeton
Princeton Junction
Robbinsville Township
Titusville
Windsor (East Windsor, West Windsor)
Bucks County, PA
Fairless Hills
Langhorne
Levittown
Morrisville
Newtown
Washington Crossing
Yardley
Monmouth County, NJ
Allentown
Cream Ridge
Millstone Township
Roosevelt
Middlesex County, NJ
Cranbury
Monroe Township
Plainsboro
Somerset County, NJ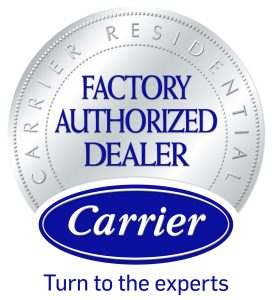 Skip to content